😷 Protesting government's poor handling of live events through memes in the UK
The music sector feels unheard and undersupported. Now memes are providing a visual language to protest the government response.
Patreon launch
Hi everyone! Thank you for being on this journey with me.
Supporters
I've set up a Patreon for those who want to financially support the various MUSIC x projects. The supporter tier is €5 a month and will get you a more personal look into my research and writing process. It will also give you access to polls to help determine the editorial direction of the newsletters. No additional extras: I want as much as possible to be available freely, in order to help as many people as possible.
Face time
I have also set up a very limited amount of tiers that include a monthly 1:1 with me. I'll also send you a postcard, if you sign up in the next couple of weeks.
Teams
If you and your team are on here and find it valuable what we're doing - consider joining the team tier. I'm throwing in a monthly live Q&A sessions.
Have a first look & let me know what you think. If you have any questions, please feel free to reach out.
Thank you.
Love,
Bas
---
Protesting government's poor handling of live events through memes in the UK
In the United Kingdom, the Chancellor of the Exchequer (similar to finance minister in many countries) Rishi Sunak made headlines saying people should consider new careers. The UK's cultural industries are especially angry as the country's new 'Job Support Scheme', which focuses on funding people in what the government deems "viable jobs", excludes the specific challenges faced by the live music industry.
The government's response: retrain.
Mark Mulligan, of MIDiA Research, dubbed it "an economist's solution to a cultural problem" and calls for the government to instead provide financial support and technical and business training for people in music to set them up well for the 2020s, within their existing careers.
Following this news, a seemingly unfortunately-timed ad came out which suggests people in arts "rethink, reskill, and reboot".
It looks to be poorly coordinated and various parts of the UK government, including Culture Secretary Oliver Dowden have said they're not responsible for it, the latter calling the ad "crass".
Blessing in disguise
The ad with the ballet dancer has been pulled, but it's given organisations lobbying for adequate government support (such as Music Venues Trust) a good visual hook to play around with and make visible how ridiculous, rude and (to put it in their Secretary's words) crass the government's inadequate support and response is.
Within hours, remixes of the original ad have appeared - the ad itself having introduced a new meme format. Memes, as we've seen through disinformation and propaganda campaigns in 2016, can be powerful. They can get incompetent people elected. Years before that election in 2012, designers called 'Metahaven' published a book called Can Jokes Bring Down Governments? which all but foreshadowed what was just around the corner and aptly titled memes and jokes "open-source weapons of politics".
Not only are they powerful politically, but humour is also an important way to decrease feelings of anxiety and increase creativity. Even if that humour is somewhat dark:
"My brother's friend, a Canadian, was on the seventh floor of the hotel. Gun battles exploded directly below him. Escape wasn't possible. He locked himself in the bathroom, texted his wife, his family – and my brother.

"Things are a little tense inside the Radisson at the moment, Simon. Any English humour available?" He was looking for jokes.

"Is the fridge stocked?" my brother replied. "They probably won't charge you for it.""
I've picked some of the best ones out. Feel free to drop others in the comment section for this newsletter.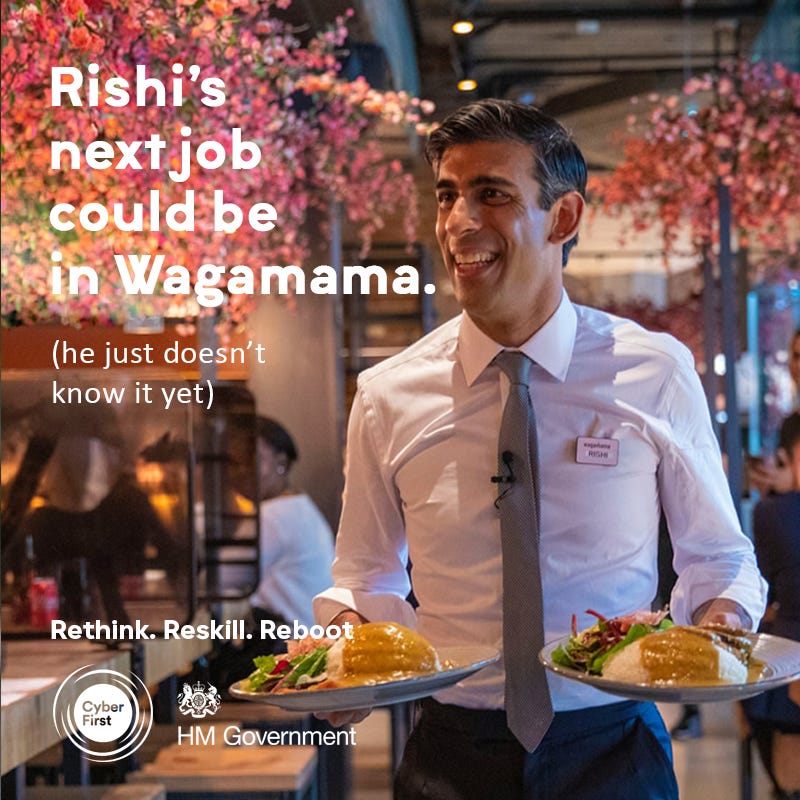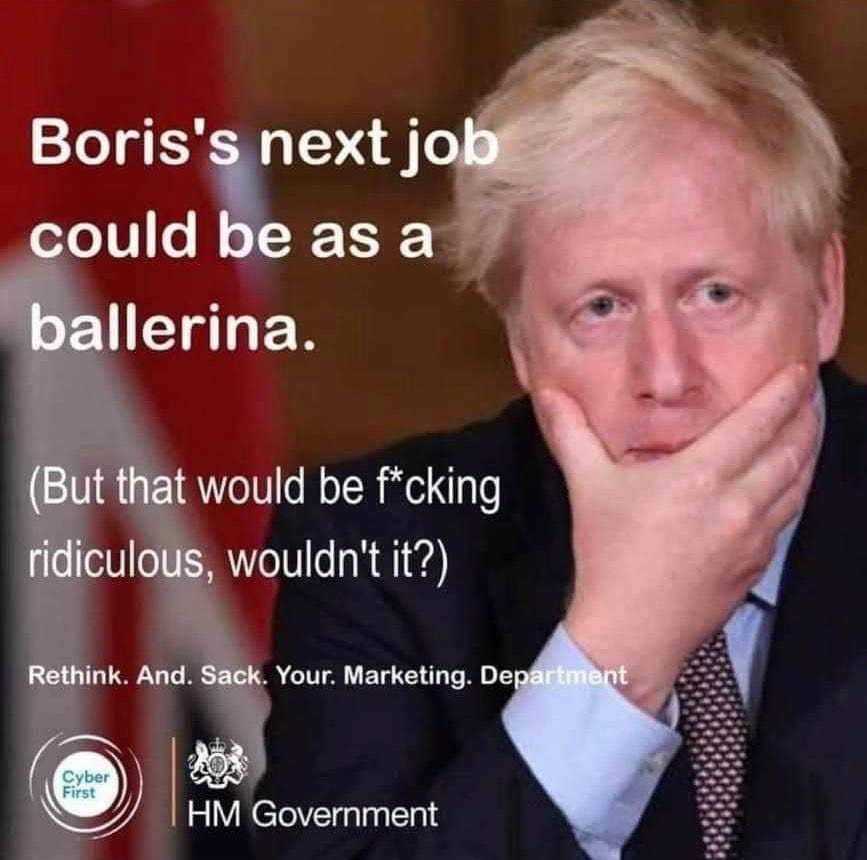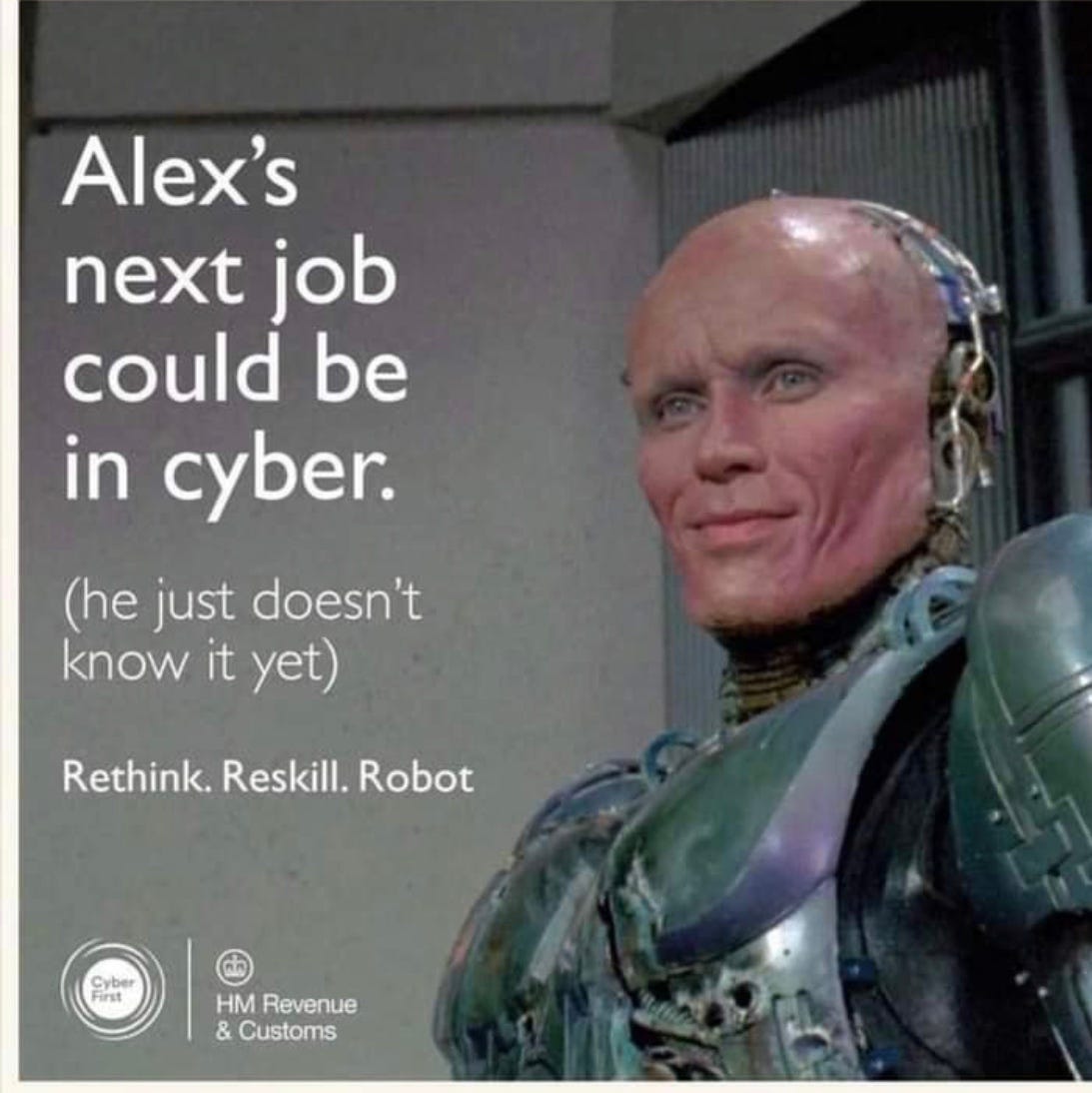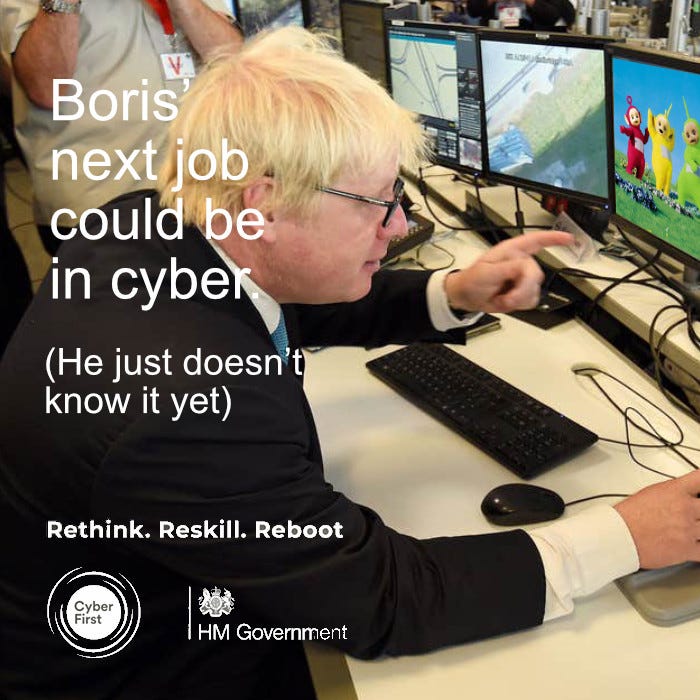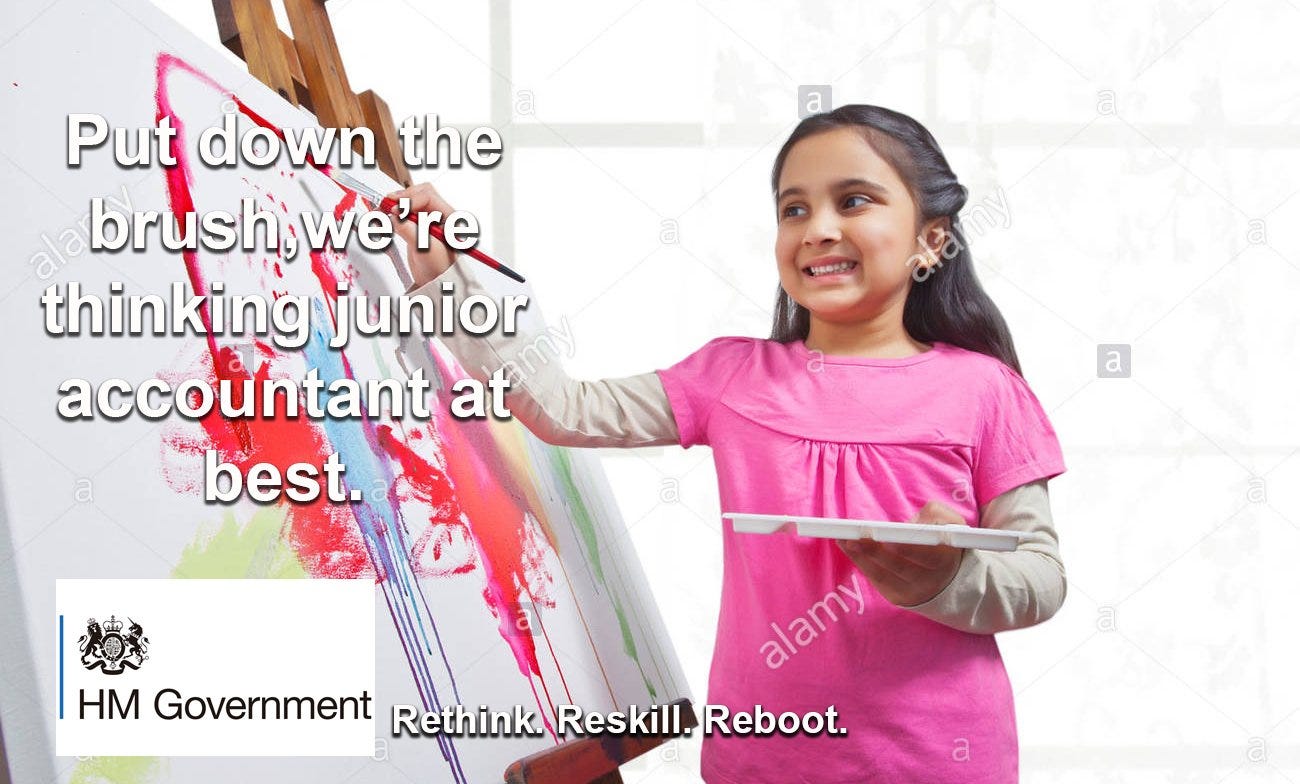 These are just some of the ones doing the rounds without attribution, so the only credit I can give is to James Felton and Lardy for the last two.
---
Quick
---
If you enjoyed this edition, consider sharing it with someone who would find it valuable. LinkedIn shares and music business-related Facebook Groups often do wonders.
If you're here because someone shared the newsletter with you, you can sign up for free and get updates about the pandemic and the music business in your inbox 2x a week.
---
MUSIC x CORONA is composed by Bas Grasmayer and Maarten Walraven.
❤️ patreon - musicxtechxfuture.com - musicxgreen.com - linkedin Bas - linkedin Maarten